Livraison
Testoon is commited to offer secured delivery all over the European Union, as fast as possible.
Our carriers

For that reason, our service has selected best carriers of e-logistics, known for their quality service and National & International cover.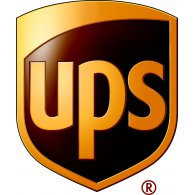 Our commitments

Testoon undertakes completely tracking of shipments sent as soon as they leave our warehouse. Therefore, if you have any questions about delivery and logistic, please contact us.
Damages on goods

If you notice damage during transport (opening package, damage on good, missing item...), you will have to carry all reserves corresponding to the observations noted on the delivery note, cosigned with the deliveryman and to preserve a copy of the document.

By signing the receipt of delivery without reserve, you acknowledge received the goods in good shape.